SOL~FED~JOE



PHOTOS

We Have photos of the band, some of our favorite people, and more!!
We will be updating these frequently, so check back often...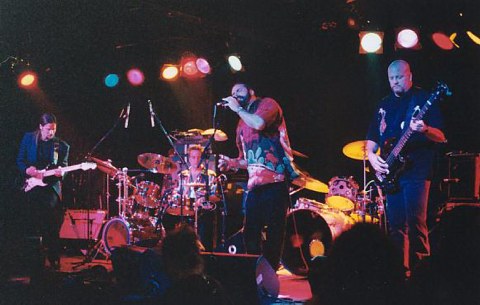 SOL~FED~JOE at Herman's Hideaway - (Fri. 3/22/02)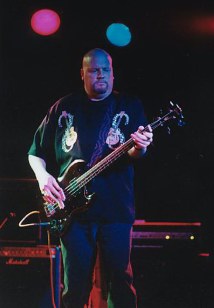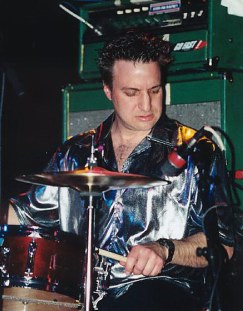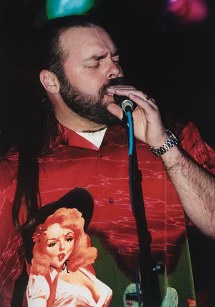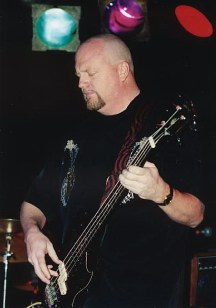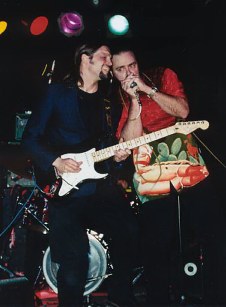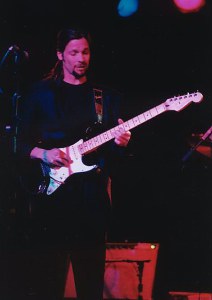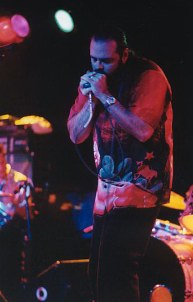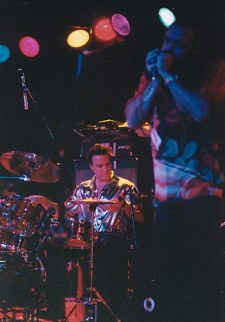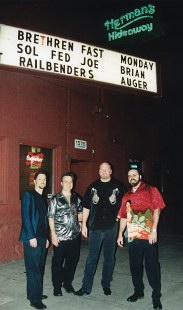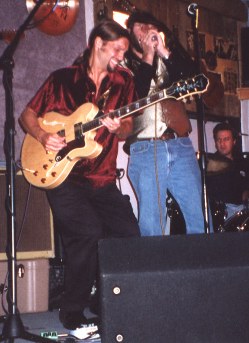 Troy and Edwin tradin' licks...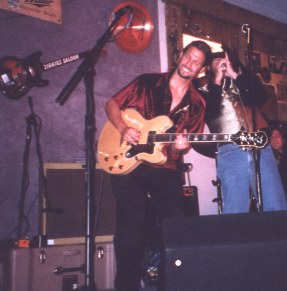 .....at Ziggie's Saloon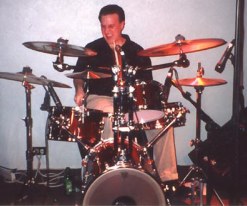 ...Paul on the skins
More to come...
Check out our archived photos... Just click a link below.